Is a Designer and Illustrator based in Massachusetts
Hello! My name is Bee and I'm a queer and non-binary illustrator and graphic designer at We Bee Happy Designs. I have an associates degree in sociology and a certificate in graphic design. I have a tough time staying motivated and productive as a lot of self employed people do. Combining illustration, graphic design and sociology is something I have wanted to do for a while and I'm finally doing it!
​
Gizmo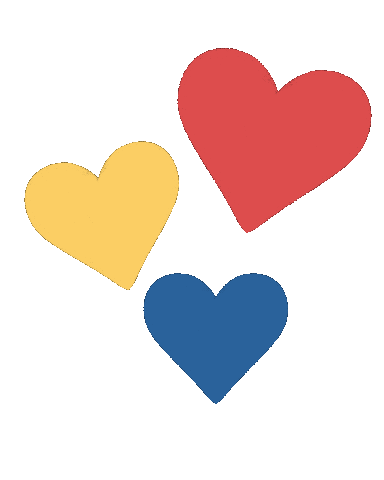 Professional parakeet and MMA fighter based in Massachusetts
Gizmo is a 3 year old parakeet who lives with Bee and Oliver. He has a separate cubicle with food and water always at his disposal. He is a workaholic and gets up at the crack of dawn and is always trying to motivate Bee to do the same. Gizmo does not get along with his coworker Oliver, but they do enjoy a good stand off.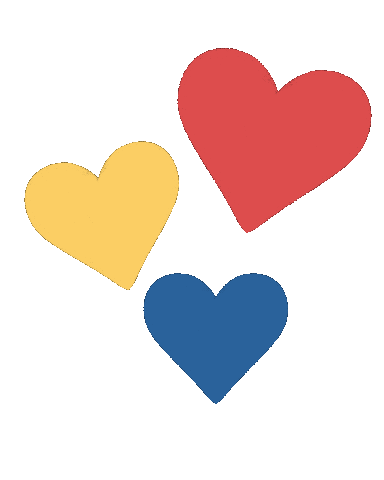 Oliver
Unemployed/freeloading cat based in Massachusetts
Oliver is a 1 year old cat who lives with Bee and Gizmo. He is currently unemployed and no longer actively looking for work. Oliver is very energetic and likes to know whats going on at all times. He loves to play with his coworker Gizmo even though he is 100 times his size. He loves Gizmo very much and does not understand why he can't collaborate on anything with him.